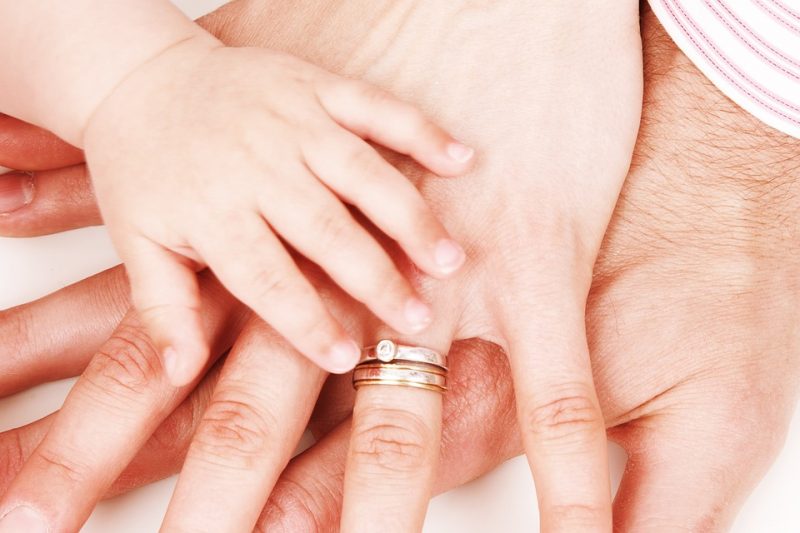 What does child support cover? Some people think it should cover just the bare necessities while others believe it should cover a range of expenses for a child. Child support laws vary greatly from state to state so the amount of money a parent may be required to pay is dependent on a state's set of established guidelines. It's important to note that if a child's out-of-state parent owes child support, the Uniform Interstate Family Support Act (UIFSA) is enforced. UIFSA sets a national standard for each state to enforce child support orders or agreements, regardless of the state. Under UIFSA, only one state's order for child support can be enforced at a time so the other states must agree to one state's rules on that child support order.
Courts take into consideration several factors to determine child support including a parent's income, the financial needs of the child and the amount necessary to maintain the child's standard of living, but the courts do not require parents to prove their child support payments for specific requirements, except when the child's basic needs are not met. It is assumed the parent with physical custody of the child is paying for the basic necessities, so the courts will not monitor the spending habits of the supporting parent.
Depending on the state, child support can cover a wide range of expenses from the bare necessities of food, clothing and shelter to extra expenses including medical care, school fees, extracurricular activities, entertainment, daycare, transportation and more. In Illinois, child support covers the basic needs of the child (food, clothing, shelter) and not necessarily other expenses related to the child's life, although a court can order the supporting parent to pay additional amounts for these other expenses. Basic needs include things such as groceries, shoes, jackets, mortgage/rent payments and utility bills.
Generally in Illinois, a fixed dollar amount will be determined for child support and that's based on a certain percentage of the supporting parent's net income. The percentage of net income is dependent on the number of children the supporting parent will be paying for. Below is a chart with the minimum guideline set forth for child support in Illinois.
| Number Of Children | Percent of Payor's Net Income |
| --- | --- |
| 1 | 20% |
| 2 | 28% |
| 3 | 32% |
| 4 | 40% |
| 5 | 45% |
| 6 or more | 50% |
It's important to check your state's guidelines regarding child support laws since they vary from state to state and can cover a limited or broad range of expenses.
DISCLAIMER – The information contained in this blog article shall not be construed as specific legal advice and does not create an attorney-client relationship or privilege. Further, this information is intended for general knowledge purposes only and is not intended to solicit legal fees.